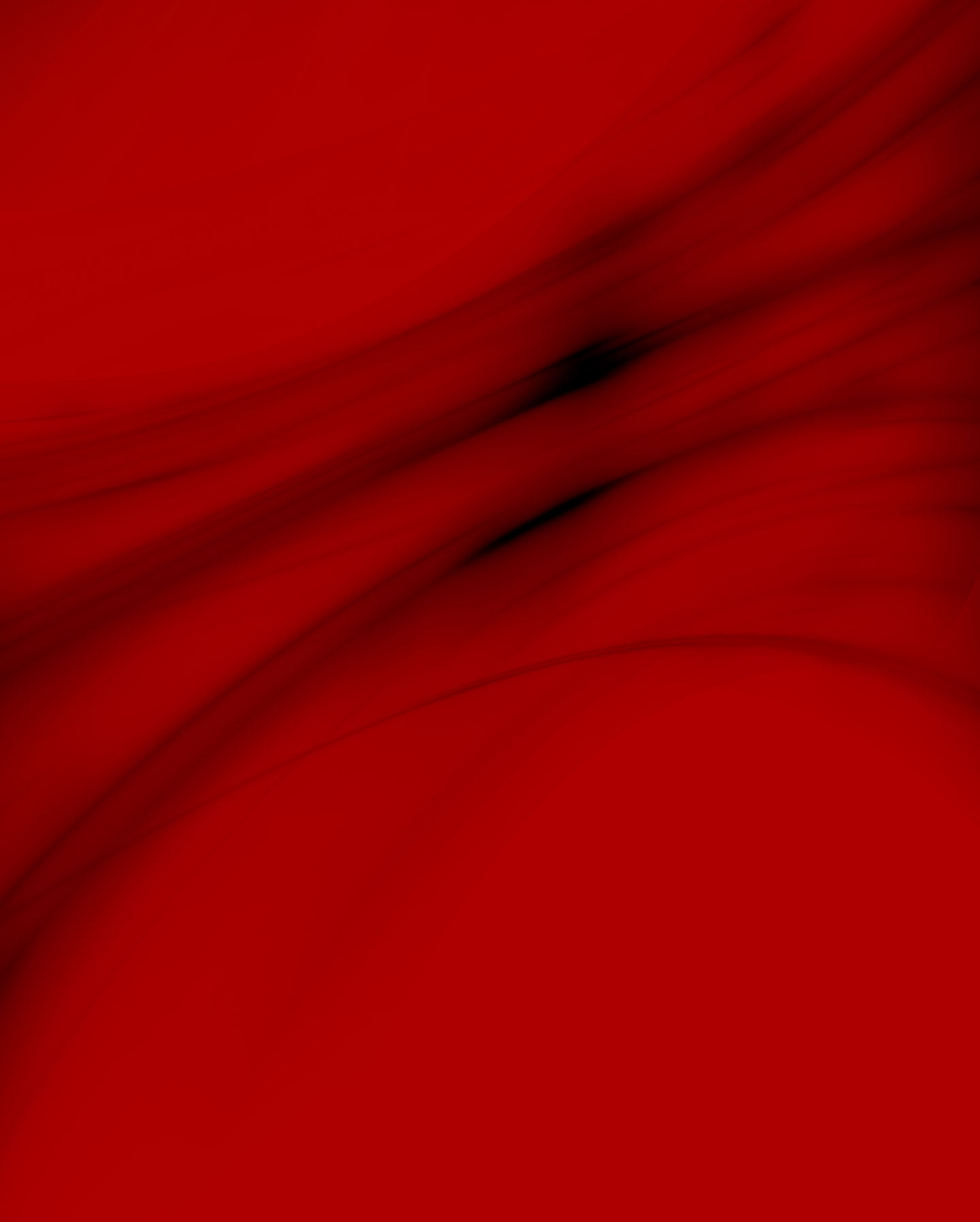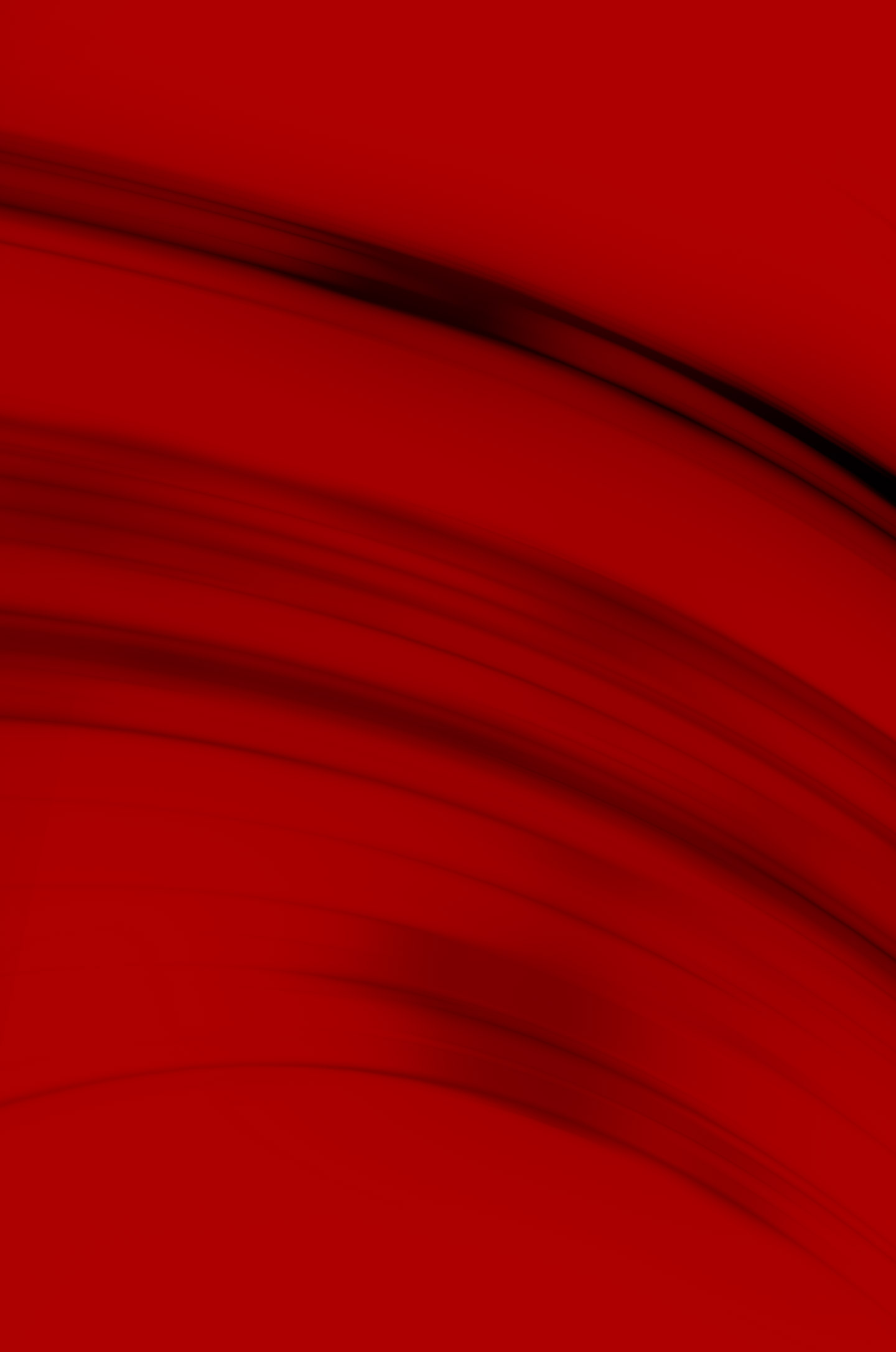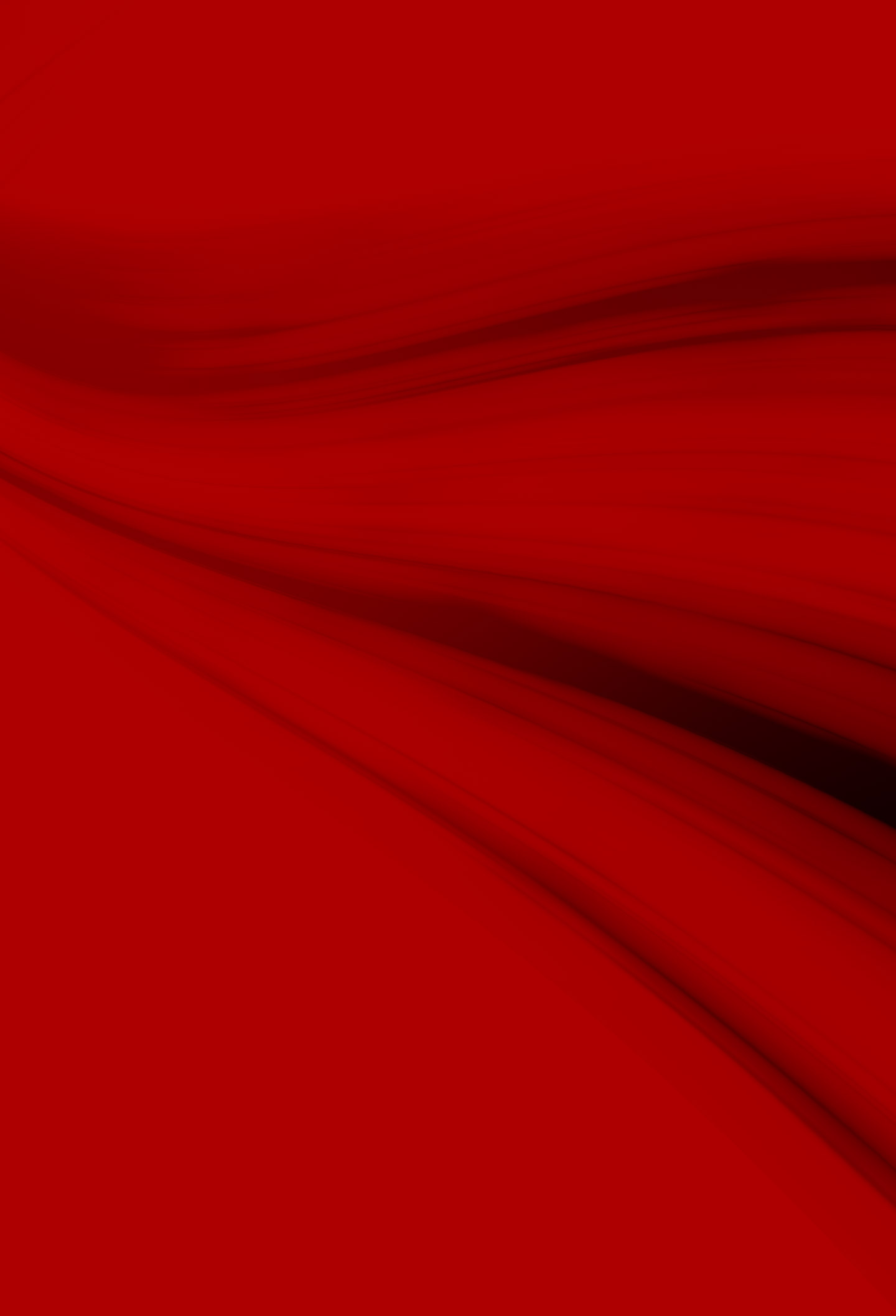 Louisville University Here nd beyond 2020
Congratulations, Class of 2020! While your traditional commencement ceremony will be held this December, the celebration of your achievements starts now. Your time as a Cardinal will fuel your potential to build a better world here and beyond, and we can't wait to see what you do next. #UofLGrads2020
A message from University of Louisville President Neeli Bendapudi
A message from University of Louisville President Neeli Bendapudi
MESSAGES FROM OUR COMMUNITY
UofL is dynamically connected to our city, the commonwealth and the global community. The accomplishments of our graduates are noticed far and wide. That's why campus, local, state and national leaders have rallied to recognize you.
View All
Jasper Noble
Student Government Association President
David Owen
Interim Dean, College of Arts & Sciences
Todd Mooradian
Dean, College of Business
T. Gerald Bradley
Dean, School of Dentistry
Amy Lingo
Interim Dean, College of Education & Human Development
Paul DeMarco
Acting Dean, Graduate School
David Jenkins
Dean, Kent School of Social Work
Colin Crawford
Dean, Louis D. Brandeis School of Law
Toni Ganzel
Dean, School of Medicine
Teresa Reed
Dean, School of Music
Sonya Hardin
Dean, School of Nursing
Craig Blakely
Dean, School of Public Health & Information Sciences
Emmanuel Collins
Dean, J.B. Speed School of Engineering
Tommy Nolan
Louisville Alumni Board Chairman
Mitch McConnell
Majority Leader, U.S. Senate
John Yarmuth
U.S. Representative
Andy Beshear
Kentucky Governor
Greg Fischer
Louisville Mayor
Daniel Cameron
Kentucky Attorney General
Michael Adams
Kentucky Secretary of State
SENDING GOOD THOUGHTS
Since we can't be on campus together, we're sending a bit of campus to you. We've created an augmented reality version of The Thinker for you to take a celebratory picture with. Give it a spin!
Scan the QR code with your mobile device to take your photo and share it using #UofLGrads2020.
Go Now
Graduate Profiles
Need some inspiration? Check out the stories of some of our 2020 graduates and learn how their UofL experiences will help them make an impact here and beyond.
View All Stories
LET'S CELEBRATE
We challenge you to join other grads in sharing your graduation vibes and good moves on TikTok using #UofLGrads2020.
Go Now
MESSAGES FROM ALUMNI
We are proud to welcome the Class of 2020 to the UofL alumni family. Browse brief messages of encouragement from the Cardinals who've come before you.
Go Now
keep celebrating
Learn more about commencement and how our schools, colleges and units are honoring grads.